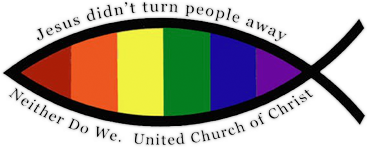 United Congregational Church is an Open and Affirming congregation.  "No matter who you are or where you find yourself on life's journey, whether you are a believer, a doubter, or a seeker, you are welcome in this sacred space!"
Worship with Us!
We hope you will join us in person or online each Sunday for regular service.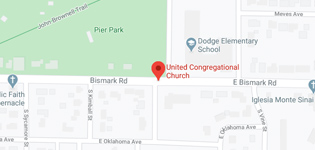 Contact and Directions
United Congregational Church is located at 
405 E Bismark Rd Grand Island, NE 68801-8002. 
At this time we are meeting in person and online with www.Zoom.us.  Please see our Facebook page for Invitation to Worship updates or email ucc18holyspirit@gmail.com for current worship updates.  Visit our Facebook page: United Congregational Church Grand Island. 
We believe in the triune God
We believe that each person is unique and valuable
We believe that each person is on a spiritual journey
We believe the persistent search for God produces an authentic relationship with God
We believe that all people of faith are invited to join Christ at Christ's table for the sacrament of Communion
We believe that God calls us to be servants in the service of others
We believe that the UCC is called to be a prophetic church
We believe in the power of peace
We are a people of possibility …for God is still speaking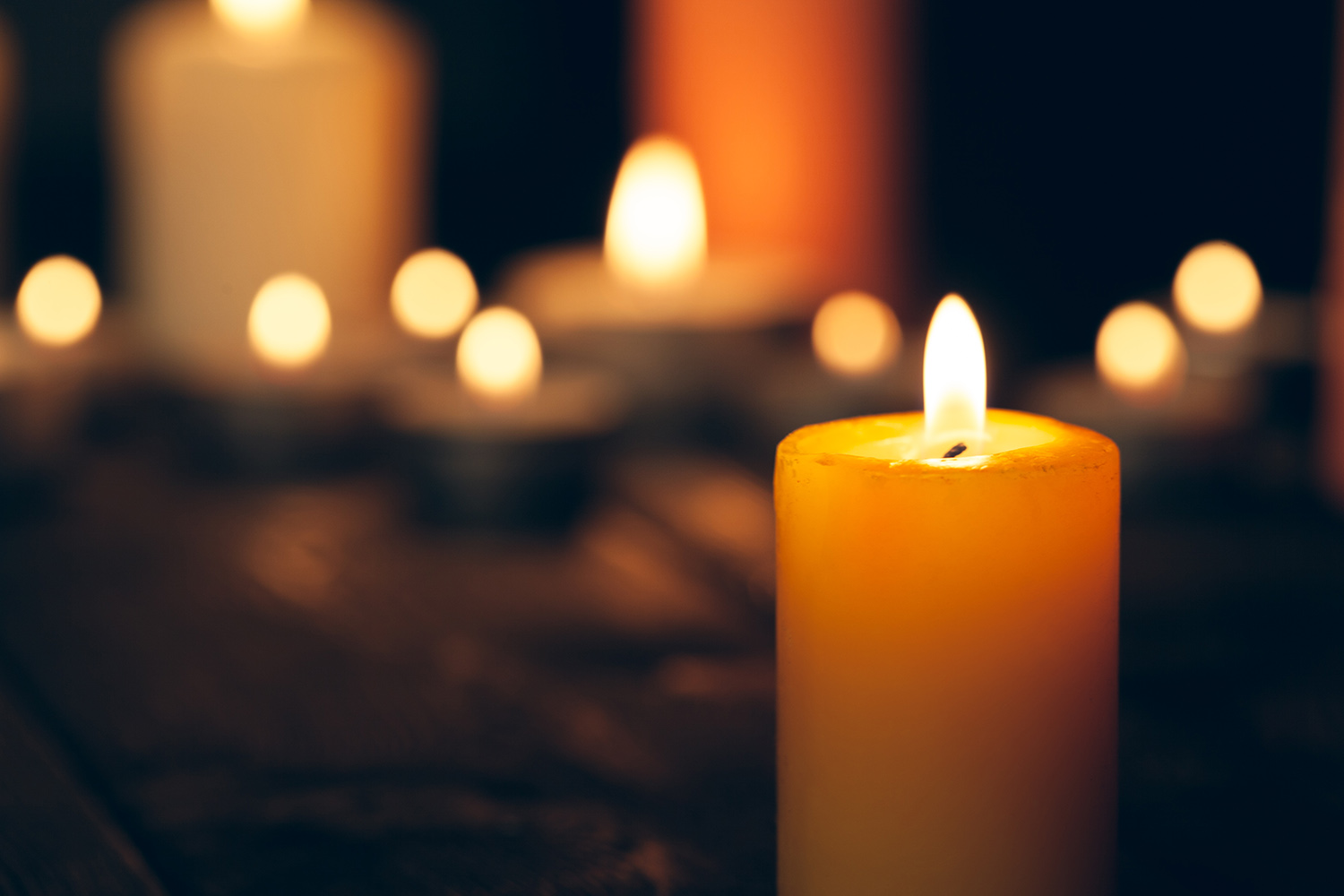 United Congregational News Center